Krishi NGO envisions to uplift the lives of marginalized and neglected communities with access to education, empowerment and provide necessary assistance through our programs. We strive to light up smiles and endear the lives of underprivileged children and communities.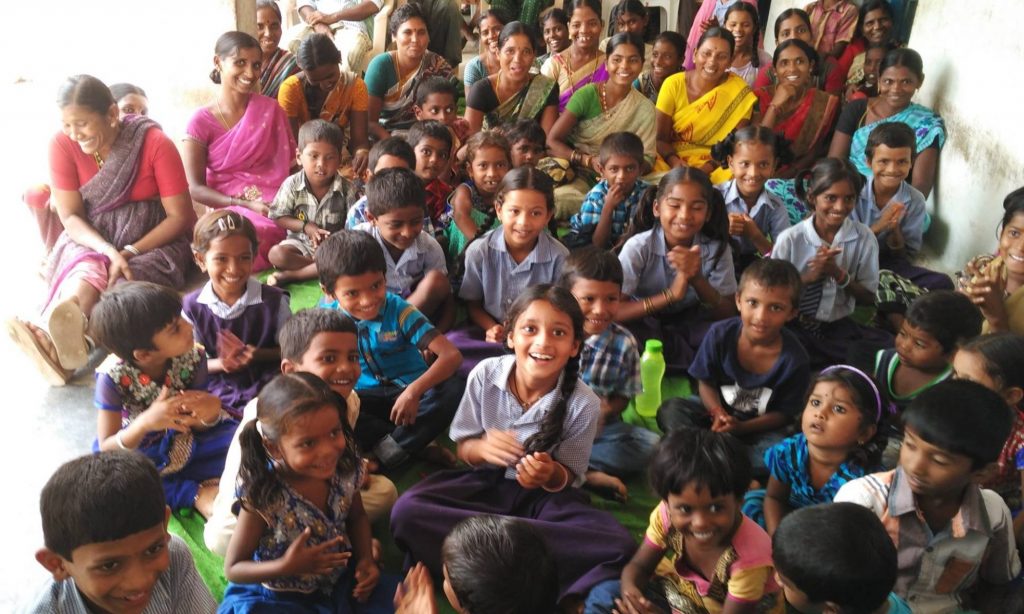 Krishi is all about SERVICE, PURPOSE and building NEXT-GENERATION SERVANT LEADERS with an aspiration of Compassionate Societies for nation building.
To evolve as a COLLABORATIVE PLATFORM beyond the barriers of caste, religion, gender, age, race, economics, and education; where all citizens come to believe that everyone is SOCIALLY RESPONSIBLE for Sustainable Development.
Krishi NGO (regn.No.200/2005) has been serving underprivileged rural communities through wide range of programs since 2005, founded and managed by technocrats with the network of friends and volunteers.
We are just a platform to deliver noble intents of #Krishians with re-defined service commitments. 
We've impacted over 1400+ students
Successfully delivered a goal of Mission 1000 Smiles – helped 1,400 children by travelling 5,000 Kms across 20 remotest villages in India through series of back to school programs. We are focused to assist school drop outs across the remotest villages and enabling them to continue their education. We supply school kits to the dropped out children and also children from below poverty line (BPL) families. https://youtu.be/NzSIusX6U98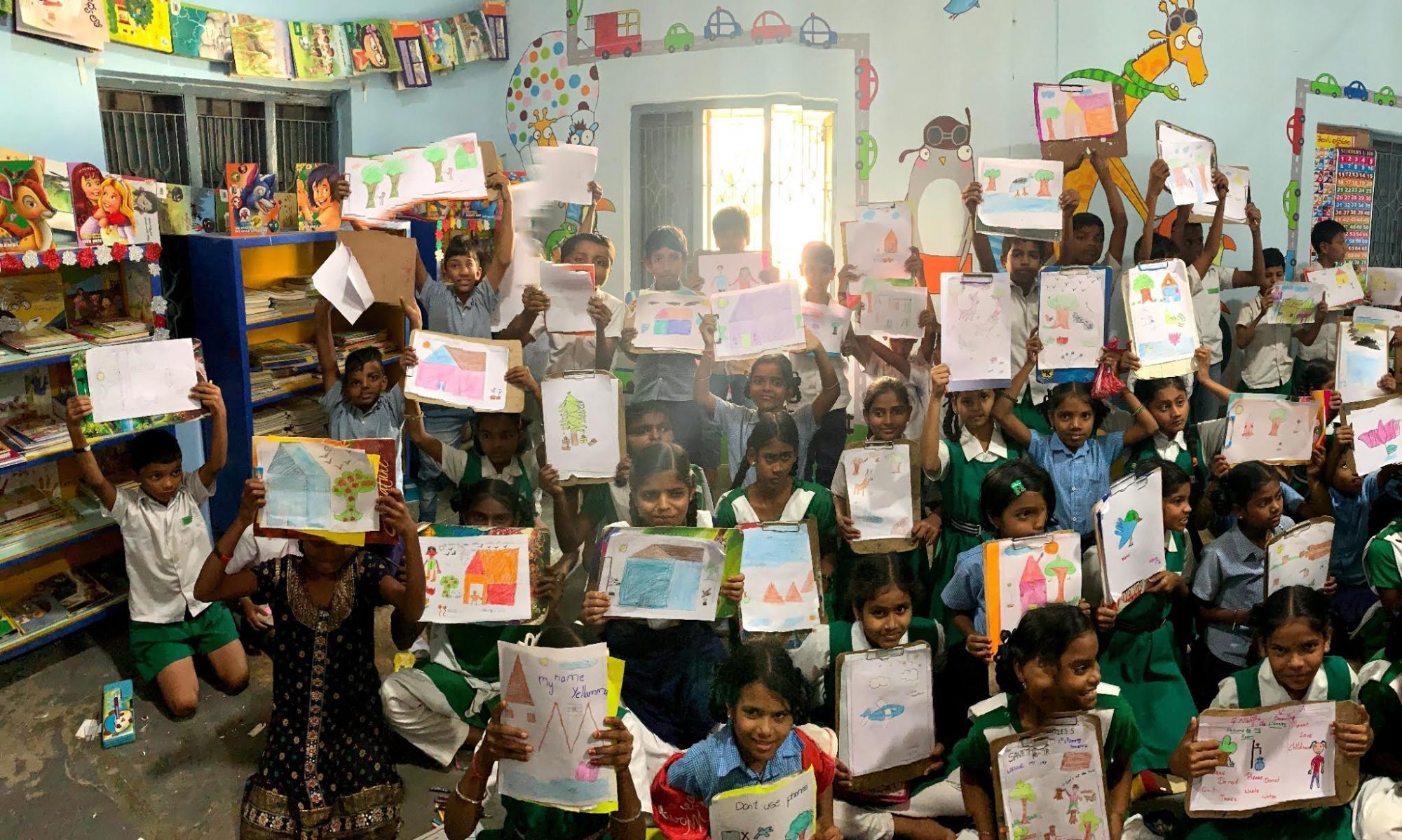 Browse Campaigns
Learn more about our campaigns, programs and initiatives
Make a Donation
Help us to make the change in our society
Volunteer
Join us to be a part of new rural developing socirty
We envision to empower the children with the power of Collaboration and access to the mentors (remotely) to ensure guided learning opportunities. This fundraiser is to enrich the centers with more books, digital resources, provide internet, connect mentors and ensure the constant engagement of students. 
A privileged to be a volunteer at Krishi Ngo. Krishi is a nongovernmental organization is dedicated towards empowerment of the underprivileged children, old destitute people by providing food, educational support. It is also involved in mid day schemes for old destitute people, creche facilities for the children.
Pradeep Manda, Prog, Co-ord.
"It gives me immense pleasure to share my thoughts about Krishi. The idea to have a realistic NGO strike to me when I came across with underprivileged children who were deprived of basic needs like education, health care and nutrition. In short duration Krishi has done tremendous work for upliftment of underprivileged children."
Chandu, Prog. Co-Ord(IT - MARCOM)
"I'm fortunate to have been part of Krishi NGO and really happy to see outstanding work done by them. It is a best way to provide support to kids. Everyone live their life for themselves, their family, friends and relatives but life is complete if we live for others too."
Laxmikanth, Prog. Co-ord.
Join our mission
Educate📚 Empower
🎓

Endear

🌟