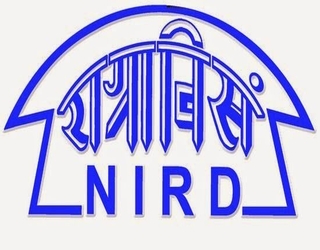 The National Institute of Rural Development and Panchayati Raj (NIRD&PR), an autonomous organization under the Union Ministry, Govt of India. 
 KRISHI.NGO closely works with NIRD on our EMPOWER programs to provide trade skills and self employment opportunities for rural youth and women.
NASSCOM Foundation is the social arm of the Technology industry body, NASSCOM and works with the industry in achieving its goals of social transformation and impact through technology. 
 KRISHI.NGO is one of the accredited nonprofit organizations by the NASSCOM Foundation.
The Great Hope Foundation is making bold strides to combat childhood poverty in identified rural and tribal villages. 
Mahaan Asha is a Florida, US based nonprofit organisation collaborating with KRISHI.NGO to support programs in Yenki Thanda and Mundari Thanda tribal hamlets, remotely located in Wanaparthy District of Telangana State.
1 out of 2 children in India cannot read at their grade level. Children who read more, learn better and are more likely to succeed at school as well as in life. Our delightful, engaging storybooks are published in a range of mother tongue languages and to get children to read more. 
KRISHI.NGO works with Pratham in making story books accessible to school underserved children in Govt schools, as part of our READ2LEAD Programs.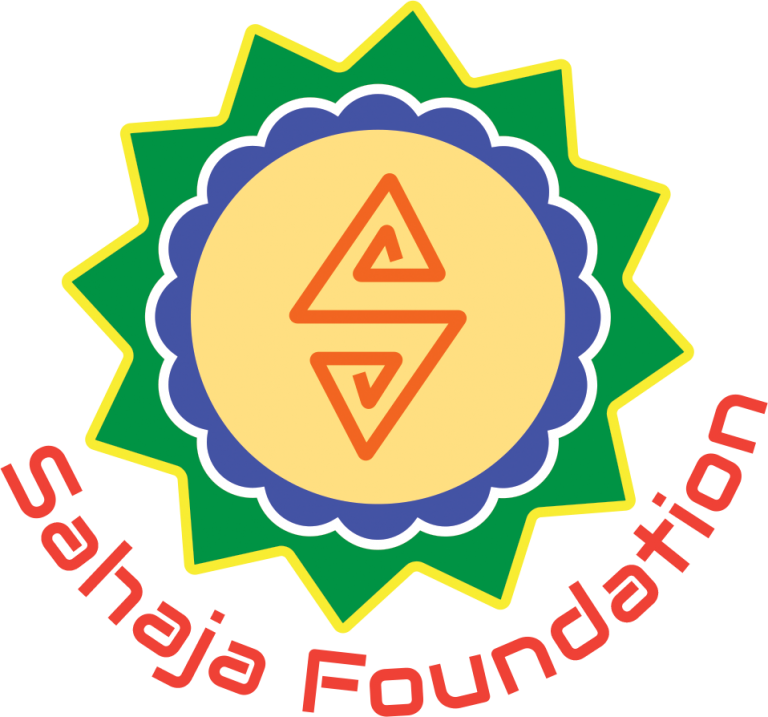 We from 'Sahaja Foundation', are a team of psychologists, and are into youth development programs through various initiatives. Many programs are designed and are efficiently executed by the team to enrich the prosocial behavior (core values, ethics) in today's generation. 
KRISHI.NGO works closely with Sahaja Foundation to organise story telling sessions across our READ2LEAD Centers.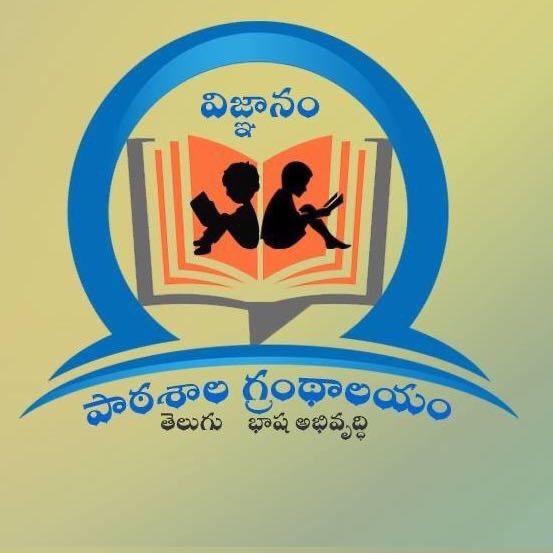 School Library's mission is to identify, connect, and inspire a new generation of leaders dedicated to transforming our education system so that all students receive a quality education. 
KRISHI.NGO is working closely with Paatasaala as an ecosystem partner aligned with our READ2LEAD Programs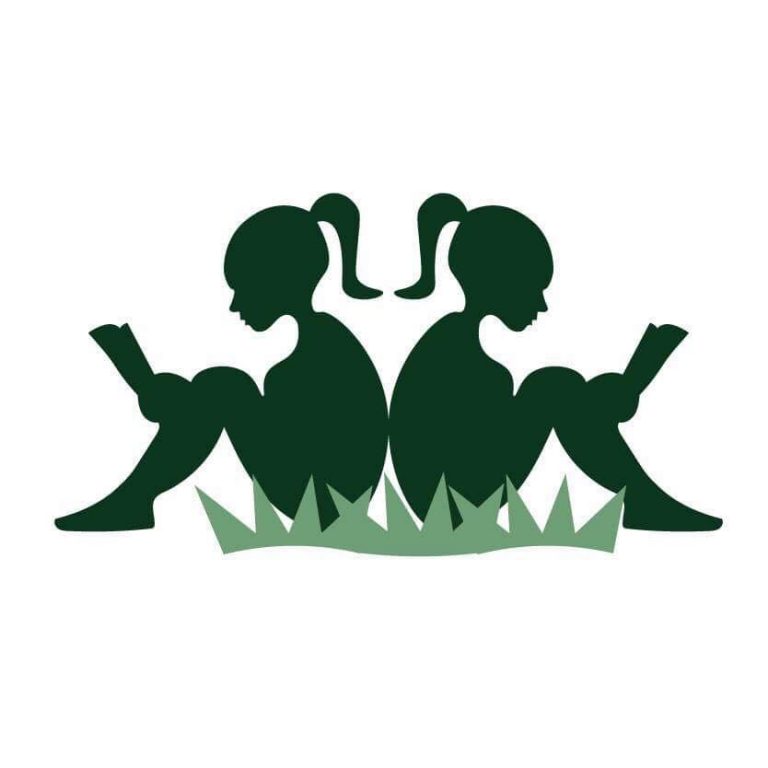 She Dreams is dedicated to ensuring that every girl, irrespective of her economic and social status, fulfills her right to education. Naturally, She Dreams strives to bolster the cause of girls who are not provided with the means to reach full potential. We believe that those of us who are more fortunate, must strive to bring the power of education to disadvantaged girls.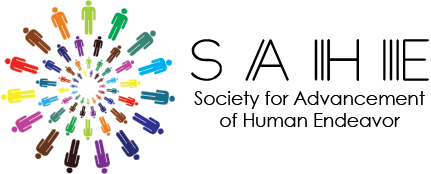 SAHE (Society for Advancement of Human Endeavour) realized very early on a sustainable social movement to take up programs on water and environmental conservation.  
KRISHI.NGO works with SAHE in Hyderabad urban and suburban areas focusing on imparting sustainable skills and taking up awareness programs.
Join our mission
Educate📚 Empower
🎓

Endear

🌟